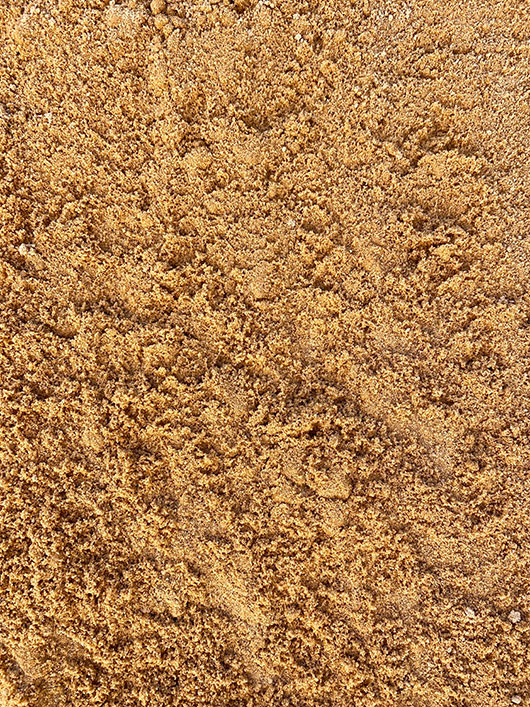 Yellow Bricklaying Sand
Yellow Bricklaying Sand is used for laying bricks and is also a good bedding sand. Widely used by landscapers and builders. Can also be used for rendering of walls, bedding under pool liners, or mixed with cement for a gold finish. Buy sand that is top quality and affordable. Whether you need sand supply for a home project or are looking to get a large sand supply order, we can help.
If you are interested in Yellow Bricklaying Sand in the Central Coast region, get in touch today and see how we can help.