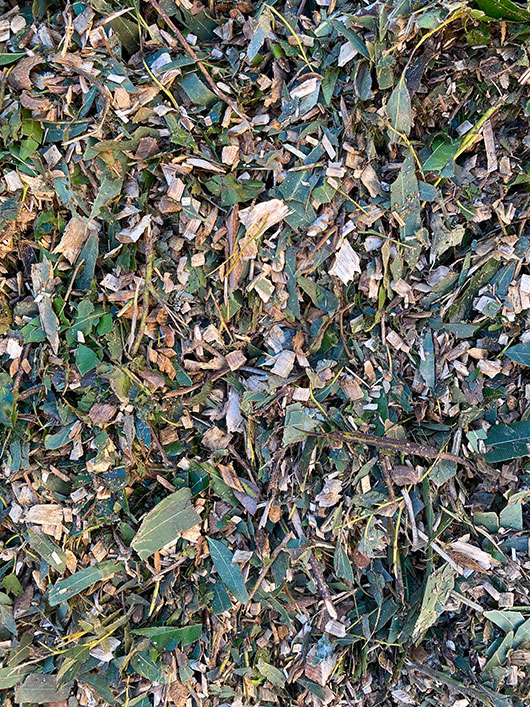 Leaf Mulch
The best mulch available for soil conditioning. Made up of coarse, freshly chopped leaves, branches and stems. Useful as a decorative mulch and boosts soil fertility.
Applying Leaf Mulch to any garden area helps to restore nutrients to soil areas and restores carbon back into the soil. Leaf Litter to garden areas is appropriate to accelerate growth.
If you're looking for Leaf Mulch in the Central Coast, get in touch with us today.