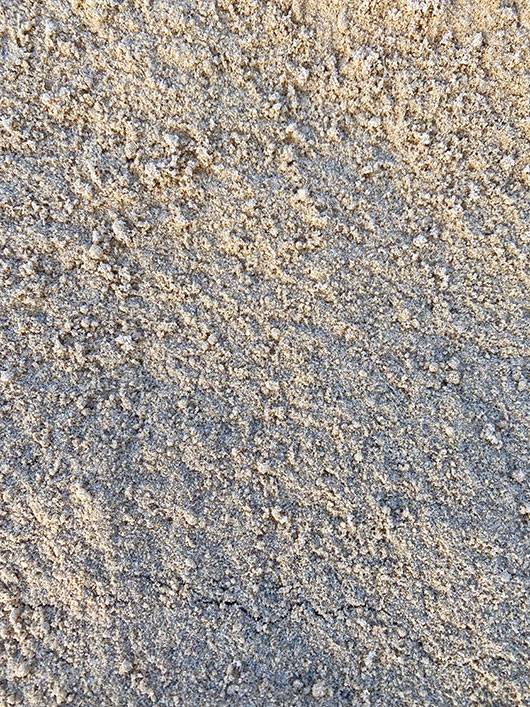 White Bricklaying Sand
White Bricklaying Sand is used for laying bricks and can create a lighter joint colour. A lightweight sand that is workable and clean. Uses include mortar production and landscaping applications. Whether you need sand supply for a home project or are looking to get a large sand supply order, we can help.
If you are interested in White Bricklaying Sand in the Central Coast region, get in touch today and see how we can help.