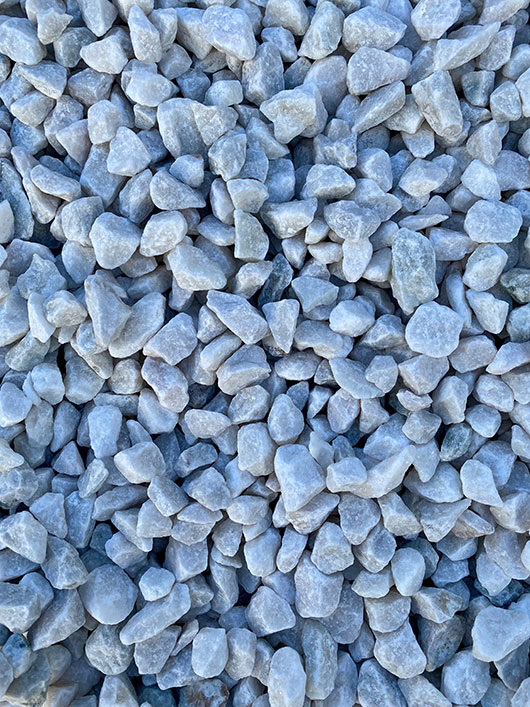 Pure White Limestone
Snow White 10mm-15mm Angular Gravel that provides the Ultimate contrast.
Ideal for Japanese gardens, Pots & Garden beds at a depth of 20mm-30mm. Ideal for Pathways & Driveways at a Depth of 40mm-60mm. Whether you need decorative pebbles for a home project or are looking to add colour to your landscape, we can help. If you're looking for Pure White Limestone in the Central Coast, get in touch with us today.