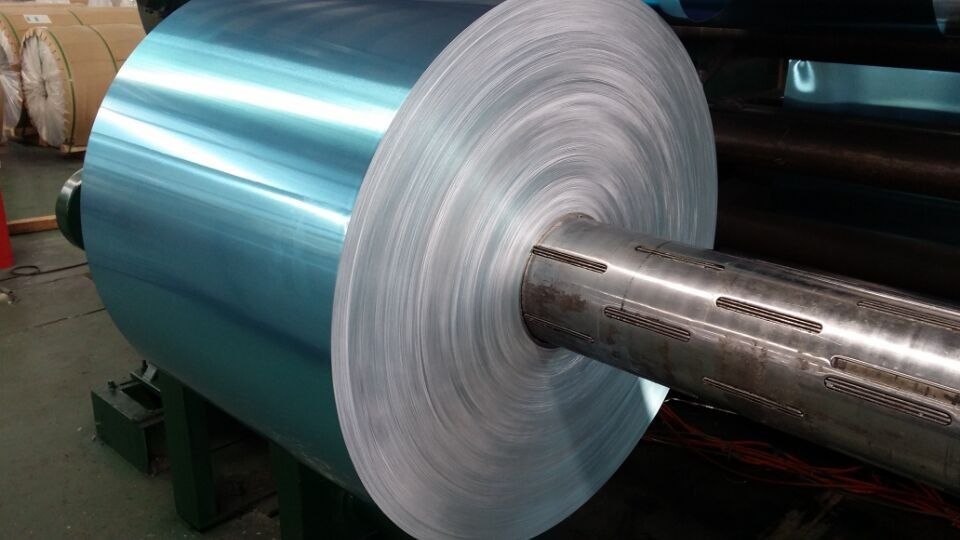 Aluminum Dampcourse
Our Aluminium Dampcourse comes in four different sizes:
110 x 10m, 230 x 10m
300 x 10m, 350 x 10m
110 x 30m, 230 x 30m
300 x 30m, 350 x 30m
Whether you need aliminium dampcourse for a small or large project, we can help. Our quality dampcourse can be used for a specific purpose or can be used with other hardware products for maximum performance. If you're looking for Aluminium Dampcourse in the Central Coast, get in touch with us today.