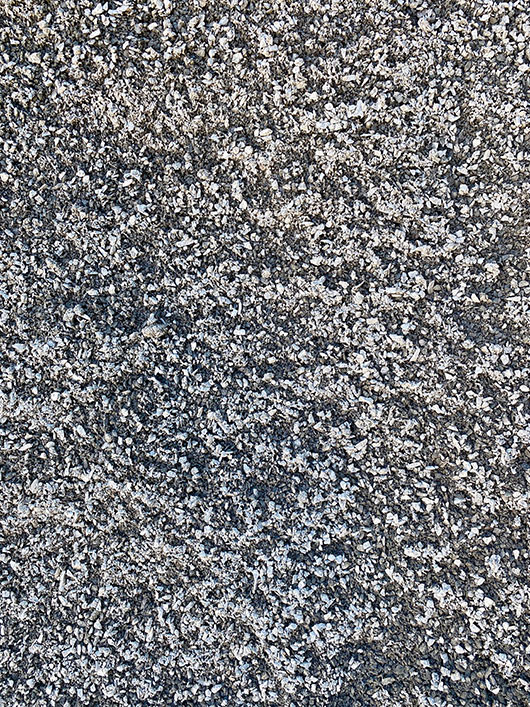 Quarter Minus / Crusher Dust / Slab Fill
Metal dust is a compactable dust that comes from road base. This versatile product gives a good firm base and is used under concrete. Can also be used to stabilise surfaces, particularly underwater tanks and artificial turf, or generally where you want to avoid using solid rocks, for a smoother finish. If you're looking for Quarter Minus/Crusher Dust in the Central Coast, get in touch with us today.
Concrete slabs are constructed to provide flat, useful surfaces. Slab Fill can help achieve this. Ideal for landscapers and builders. Coastal Sand & Soil offer slab fill in the Central Coast to meet your landscaping supply demands. Get in touch today to organise your slab fill order.