Coastal Sand & Soil is a locally owned family business which has
been operating from Tuggerah on the Central Coast of NSW for the past 22 years.
We supply a full range of landscape and building sand supplies to the home gardener and builder.
Coastal Sand & Soil has, for many years, been a leader in the building industry with the supply of Blended Mortar Sands that equal BCA standards.
Our company and staff pride ourselves on supplying the correct advice, excellent service and guaranteed volume.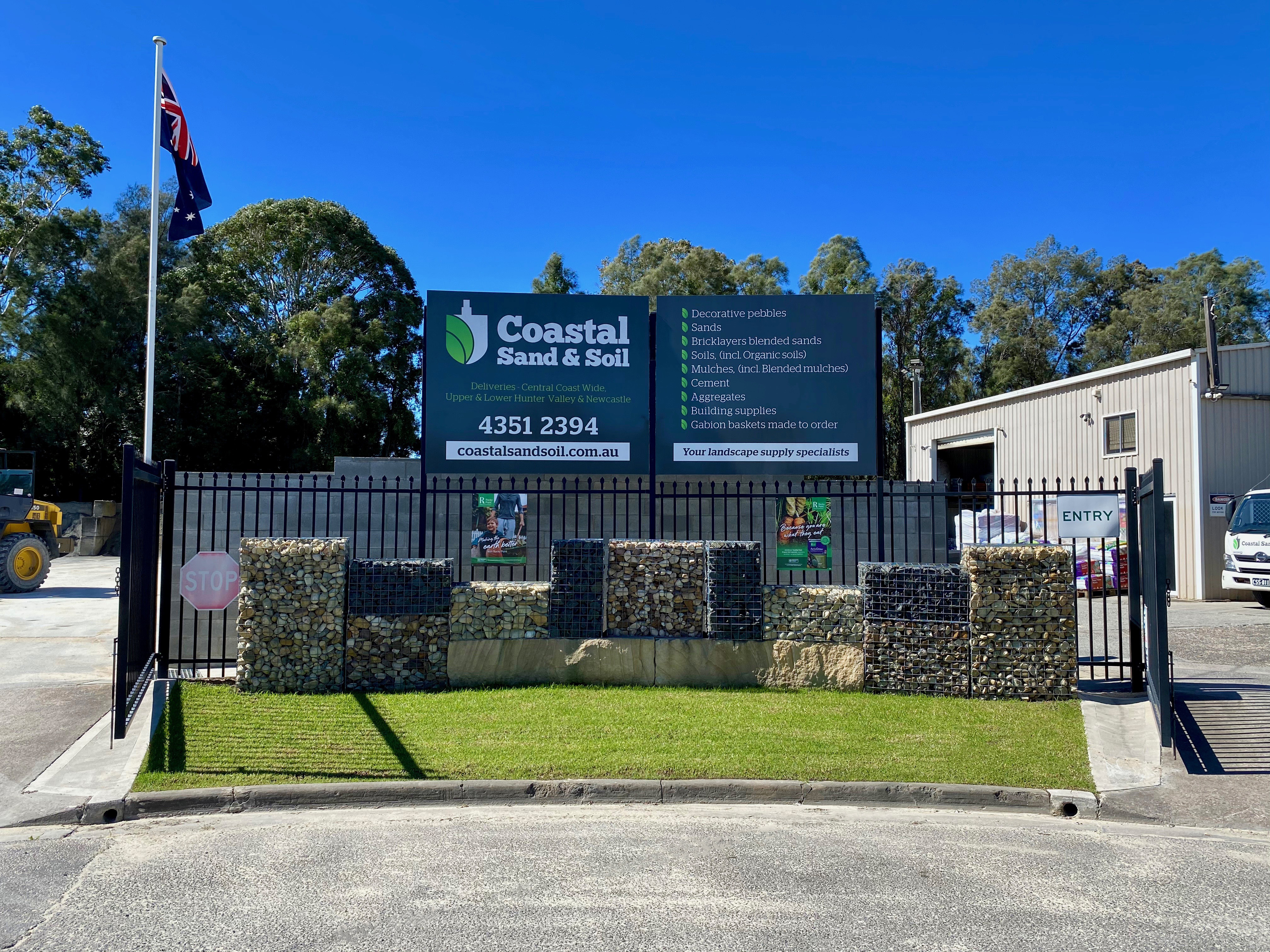 We are open from 6am–4pm Monday to Friday,
6:30am–1pm Saturdays, and closed on Sundays & Public Holidays