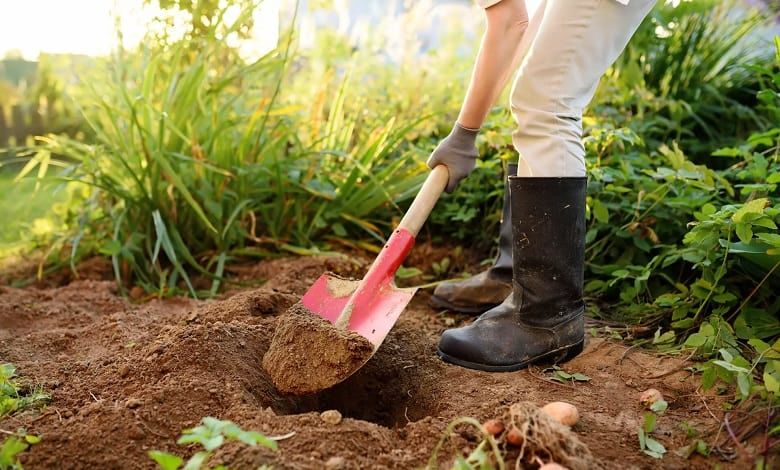 Hardware
Coastal Sand & Soil offers an extensive range of Hardware supplies. Our range includes:
Veneer Ties(150)
Wall Ties (50)
Bricktor
Vermin Wire
Hoopiron(6mtr Roll)
B-100 5Ltrs
B-100 20Ltrs
Waterproofer 5Ltrs
Melflex 100mm x 24m
Melflex 50mm x 24m
Builders Plastic Per Mtr
Builders Plastic 50m x 4m
Gloves(Rubber Dipped)
Terra Firmer Per Mtr
Terra Firmer 50m x 1m
R.O.1 Angle 2.4m
R.O.1 Angle 2.8m
R.O.1 Angle 3.0m
All of our hardware supplies are top quality and durable. If you are interested in our Hardware Supplies in the Central Coast region, get in touch today and see how we can help.