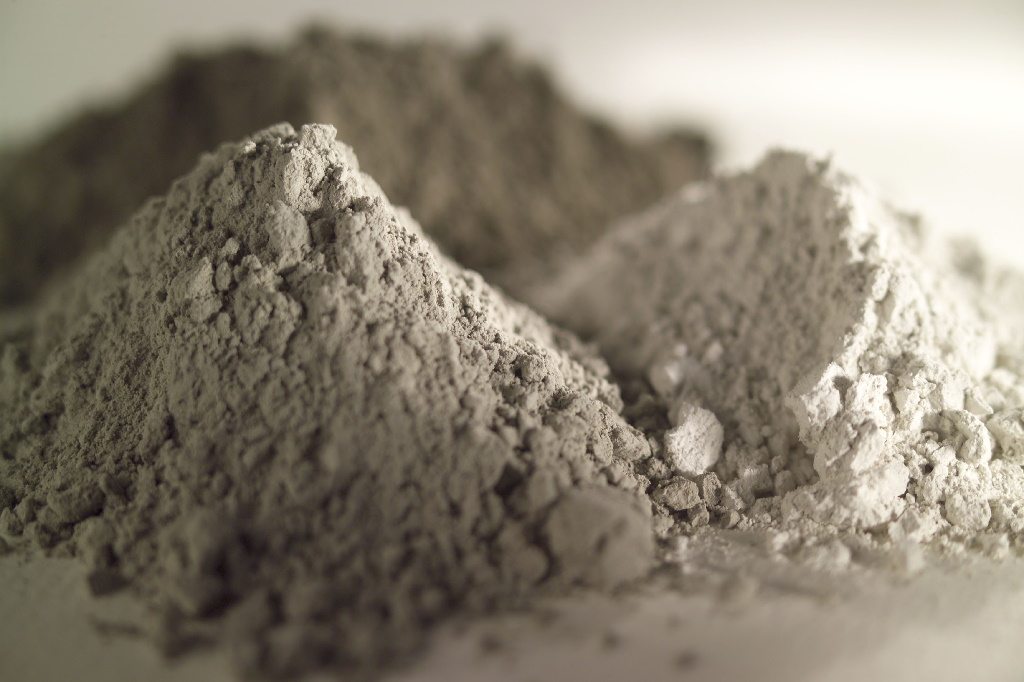 Cement
Cement is a binding material used worldwide. Cement is often used as a binder in concrete, which is a basic material for all types of construction. Aafjes Coastal Sand and Soil offers a wide range of cement:
Grey Cement 20Kg
Off White Cement 20Kg
Concrete Mix 20Kg
Sand & Cement 20Kg
Hydrated Lime 20KG
Renderers Clay 25kg
Quickset Concrete 20Kg
Cement Fondu 25Kg
X-Lime 2Kg
Our quality cement can be used for home or larger-scale projects. If you're looking for cement in the Central Coast, get in touch with us today.